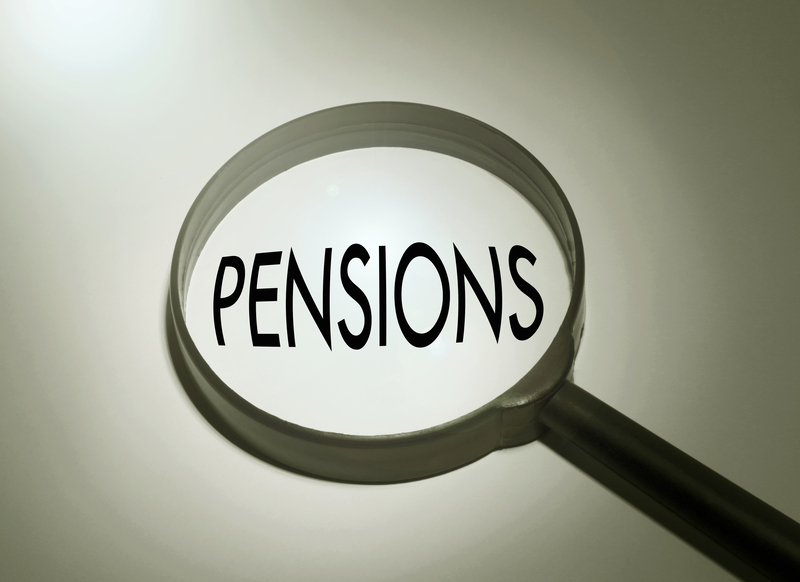 31 Mar

Getting the Best Pension Options

It can be very difficult when comparing your pension options. You can feel bombarded with all the many different companies advertising on TV, the radio and on the internet, telling you why you should pick their plan over one of their many rivals. 

But the thing is it's not about the company you choose to take out your plan with, but the plan itself. You see, the contents of a pension plan can vary, which is why, in this article, we are going to give you some pension advice which you will hopefully find useful.

To understand how to compare pensions you need to know where the differences lie within various pension plan offerings. That way you can comprehend what you're looking at as you do the comparing. For example, some plans may contain different clauses around when money needs to be paid in, or when the money from the pot can be taken out or moved.

You can shop around to receive quotes from as many companies as you want, even if you're currently with a plan you can look around for another one if you decide to change, but be aware there may be clauses attached to doing so. Let's take a look at the main types of plans available for comparison. Note that when applying for different quotes there will be set questions you will need to answer about your health and lifestyle.
Pension Annuity Plans
When you're collecting annuity quotes, you will be told how much you can get each period (month or year) based on factors such as money in your pot, age, and health status. Remember, if you are looking at other options, when already with a provider, check that your current plan has a guaranteed annuity rate, as this could lead to a better deal if you stayed put. Also, take caution – some providers may charge a fee if you do move money from one pot to another.
Adjustable Income Plans
Another type of plan you can seek are ones based on adjustable income. This is a more complicated route to go down, and if you do not have any knowledge of investing it wouldn't be a good choice. Unless you bring in a financial advisor. 
For this type of plan to work, you must understand investment terms, investment choices, what fees would need to be paid for each investment choice, and the tax implications of this kind of pension investment plan. It is important that you understand which funds and what markets to invest in, regularly updating yourself to make sure your money pot lasts and can keep running alongside or beating the rate of inflation. This is because if your pot became too low and your investments were not returning enough, you could run out of retirement income.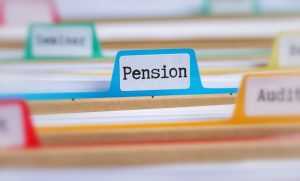 Pensions Advice
If you're unsure where to look for pension advice or general financial advice, you may want to speak to a financial advisor. A good financial advisor can provide you with an unbiased range of pension investment plans, going through in detail what each pension can provide and how it would be beneficial to you based on your circumstances. 
The conclusion to arrive at is that you need to discover a plan that suits all your key needs, for example, if you need to draw out a lump sum, does it allow for such an action or would you have to draw out in smaller amounts? Plus, make sure you are only ever choosing a plan with a fully recognised, licensed company, as there are all sorts of pension-based scams out there.
Thank you for reading our blog post. We hope you have a better understanding of how to gain pension advice, and how to end up with a great pension or income plan. If you wish to contact a financial advisor today, Aurea Financial Planning has you covered. Call us today on 01733 345525, or visit our contact page for more details.