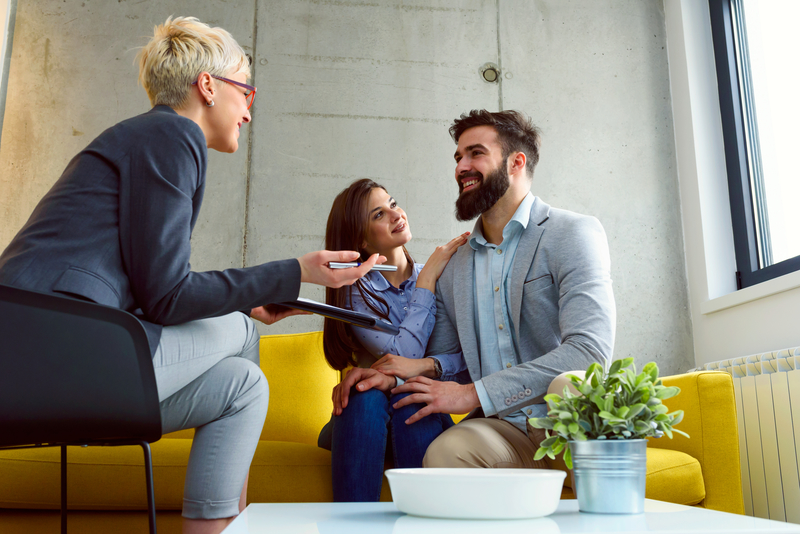 29 Mar

How to Find the Best Financial Advisor for You

Financial advisors are professionals who are licensed to help clients in building and executing financial plans based on the unique needs of the client. Before choosing a specific financial advisor for you, it's vital that you identify your specific needs since these professionals serve a variety of services. There are certain basic steps to follow if you're looking for a financial advisor. Let's take a look at seven of these steps to help you make an informed choice:
Decide what type of financial advisor you need
Based on the individual circumstances of each person, everyone chooses a specific kind of financial advisor. One of the many reasons why people hire these professionals is for help in saving for retirement. However, the advisors can also help with other circumstances, such as students managing their finances for the first time, or new parents starting a savings fund for their children. The three main responsibilities of a financial advisor include execution of their clients' trades, managing the clients' investments and specialising in certain products.
Types of advisors:
Sometimes financial advisors are known as a mortgage advisor, investment advisor or financial planner. Often they are most likely to be known as brokers often when they are dealing with mortgages, home and car insurance and investments that include shares. There are also independent financial advisers (IFAs) if an advisor is labelled as independent within a firm this means that they are able to advise and sell products from any provider right through the market. Therefore, with this type of advice and products, it's tailored just for you.
Evaluate the professional's specialities and certifications
Based on their certifications and licenses, you should be able to tell the role of an advisor.
Look for a firm with the right speciality
After knowing the kind of firm you need, begin to look for each that can make a good fit for your needs. Check their background out online before beginning to call them.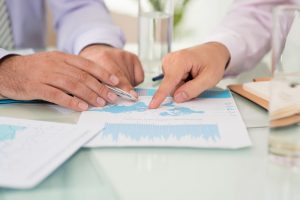 Ensure your research on the individual advisors you want to consider
This step may not be vital for every investor. However, the most important thing to do is to research the background of the professional you're considering. There are some advisors that are restricted and give restricted advice they focus on one specific area like pensions but look at the whole market, so be careful in knowing what you are looking for.
Confirm that the professional is licensed
The next thing to do in the process of settling on the best financial advisor is ensuring that the advisors you choose are registered. Confirm this with the appropriate regulators.
Settle on the advisor
The last step is to settle on the advisor. You'll work with this individual to open your accounts. You'll, therefore, need necessary paperwork, renewing and executing new forms of accounts and then setting up any technology the advisors' firm uses for accounts of clients.
That concludes our blog, we hope that you found all the above information helpful, if you would like to find out more then please don't hesitate to get in touch.