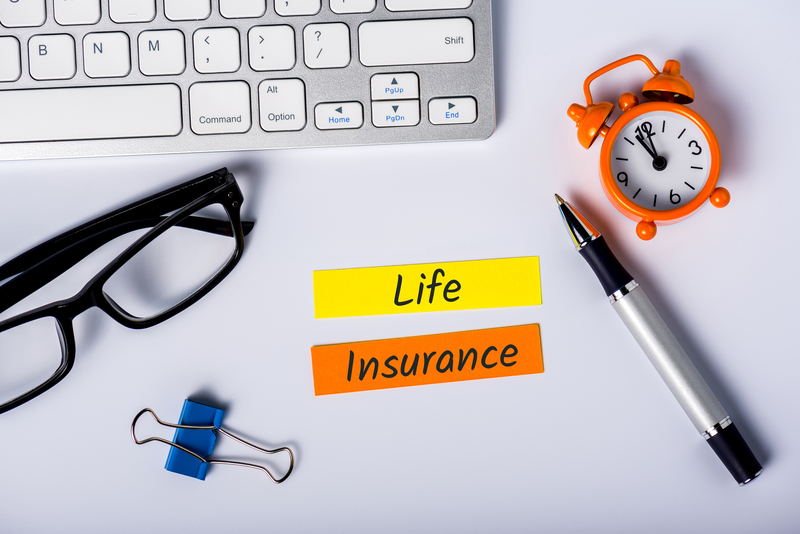 30 Jun

The Importance of Family Life Insurance

Many growing families are faced with financial pressures in their early stages. They encounter the financial pressure of buying or renovating a house, having children, or buying a new car. In some cases, your career is just kicking off and your earning potential is still low. This is why you need a stable financial plan to save for retirement, university fees, and family holidays. Family life insurance can address all these obligations.

The importance of family life insurance cannot be overemphasised. It's a combination of a stable financial and life insurance plan for your family. It's a long-term building process of savings and investment that accumulate over time. Life insurance provides cash to family members. If the person who is the main source of income for a household passes away, life insurance provides the assistance needed to cover future financial obligations.
Protection
What would happen if you die or become injured, sick with a terminal disease, or your partner got sacked? Or just think of all the possible worst-case scenarios. Ask yourself those questions. Figuring out how to confront these circumstances should be one of the first steps in having a stable financial plan for your family. These circumstances are the biggest threat that will affect your family financially, and this is where family life insurance comes in.
When you die, life insurance will provide your family with the resources to help them financially. It can cover the funeral cost, help in paying university fees and pay off debts. Insurance for families should include your spouse or partners. It will provide important home services like transportation, car service, and various bills which can be expensive.
Invest for the Future
Start early by planning for a family life insurance by joining your company's retirement savings plan. If you haven't, it's not too late to enrol. The company retirement savings plan can serve as the primary source of your retirement savings. This can be used for saving money for your child's college tuition and also for a business plan after retirement.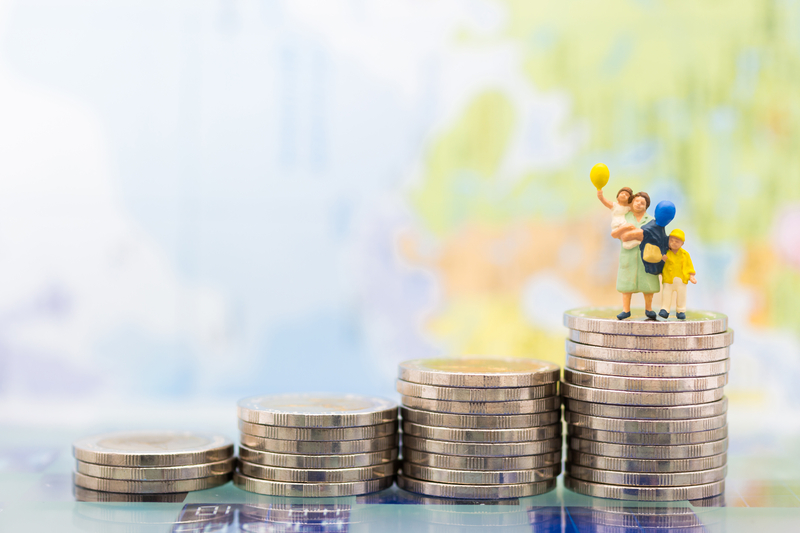 Take care of ageing parents
Some researchers surveyed how people cope with their ageing parents. According to the survey, the majority rarely contribute to any form of financial assistance to their ageing parents. Most are faced with many financial obligations which make it impossible to assist their ageing parents. Since ageing parents will need financial assistance at some point, family life insurance will help reduce financial stresses.
Pay off Mortgage and Debts
One of the benefits of family life insurance is it helps in paying off the mortgage and keeps family members assured of their homes. Most people carry the burden of paying house debts. But with life insurance, long term security of a paid-off real estate asset is guaranteed. Life insurance can also be used to sort other debts like cars or home improvement costs, as well as business and personal loans.
Inheritance
Parents subscribe to family life insurance to leave an inheritance for their children or grandchildren. It is common for the parent to have a family life insurance that guarantees the insurability of the children's future.
Thank you for taking the time to read this month's blog on the importance of family life insurance. We hope that you now know a bit more about why family life insurance is so important. For more details, visit our contact page or call us on 01733 345525.