29 May

Reasons To Have A Financial Plan

Financial planning is a process that guides us through a financial journey. It's a comprehensive picture of our current finance, goals, and strategies to achieve the goal.

Financial planning is a vital goal in financial management and a process that supports our current needs, reduces stress, and helps you to achieve long term goals. Financial planning is not for the wealthy; everyone needs to have a financial plan which will act as a roadmap to accomplishing a set goal. It plays a vital role in achieving a set goal, helps to determine the short and long-term financial goals, and also creates a balanced plan to meet it.

Having a financial plan is very important because the future is unpredictable. No one has an idea of what is going to happen in the future, so all we need to do is to prepare ourselves for the future to the best of our abilities. Below are some critical factors that will help us understand the importance of financial planning.
Family security
Providing a safe and secured future for the family is an important part of the financial planning process. Any savings generated from proper financial planning can be beneficial in difficult times. Currently, the world is facing challenging times because of the COVID 19 pandemic. Almost all institutions, companies, and other agencies have slowed down. It takes a financial strategy to be able to get by in this difficult time.
Though no one could foresee COVID 19, with careful planning for the future, one can be able to withstand the challenges of this difficult time. Financial planning strengthens us to face the adversities in life without disturbing the overall financial structures of our lives. Having a good financial cover in place will help you and your family to be at rest even in difficult times.
Investment
Having proper financial planning is what allows you to succeed no matter the personal circumstances, objectives, and risk tolerance. It guides you through selecting the right investment that fits your need, goals, and personality. It helps you to plan and create assets for the future.
Income Growth
Through careful planning, you can manage your income effectively. Financial planning lets your money work for you. With a proper financial goal, you can multiply your money and use it in times of need.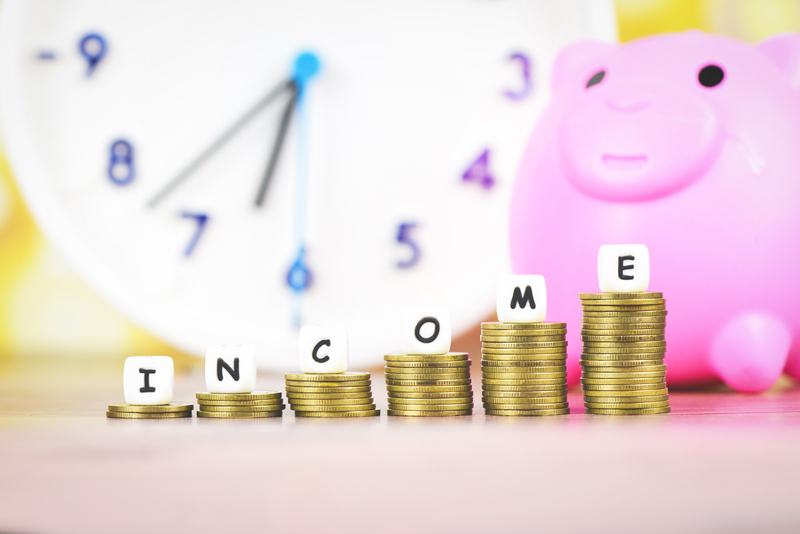 Cash Flow
Financial planning is necessary for the daily activities of your business and personal life. With careful analysis of your budget and spending patterns, it will be easy to identify the actions that need more attention, and this helps to monitor the cash flow, cut down unnecessary expenses and build up the overall capital. Financial planning Increases cash flows by carefully monitoring your spending patterns and expenses.
It also keeps one in control of their finances and income. With proper financial planning, you will know exactly what is needed and what to do in difficult times. Financial planning is the security of your life and future.
Thank you for reading this month's blog post. If you have any enquiries or wish to contact us, call 01733 345525 or visit our contact page for more details.