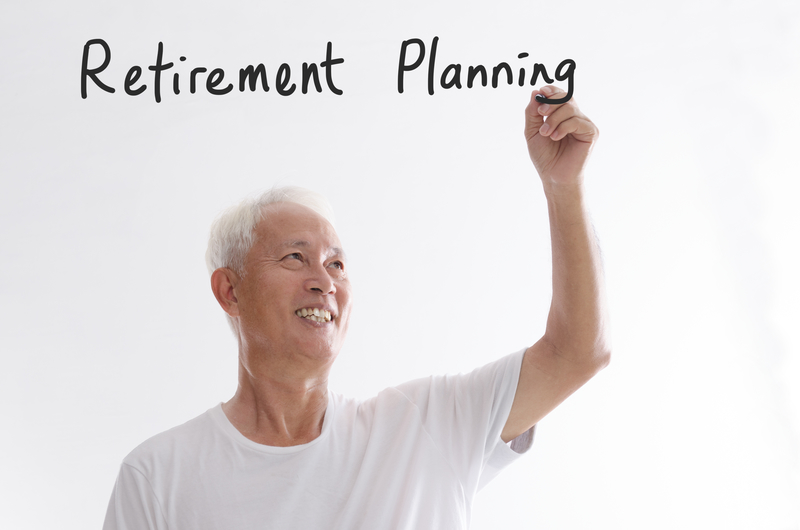 31 Jul

Things to Avoid During Retirement

Retirement is a massive change in lifestyle for anyone. It comes with major changes to life and gives the opportunity to explore and redefine who you are. Retirement needs a lot of preparation. If you have your retirement planned correctly, you'll have many fun memories and time to relax. However, you have to be careful that you don't overdo it when it comes to living your best retirement life. If you don't make intelligent and sensible decisions, you could end up with some monetary issues and find yourself having to get part-time work. Here is a list of the worst things you can do when you retire:
The things you should be avoiding during retirement
Lead an inactive lifestyle
Yes, retirement is the time to relax and chill out, but you shouldn't just stay in and sit on the sofa all the time. Take time to have a lay in however you should still get up, go outdoors and maybe go for a walk and explore. Instead of using all your time off to put up your feet and catch up on your favourite shows, get active and go to groups. You may meet new friends to do these activities with also.
Blow all your savings
You've put into your retirement funds all through your working life and entire career. But now is not the time to go on huge spending sprees. Once you leave work for retirement it's important that you spend your money, so you have fun but still wisely.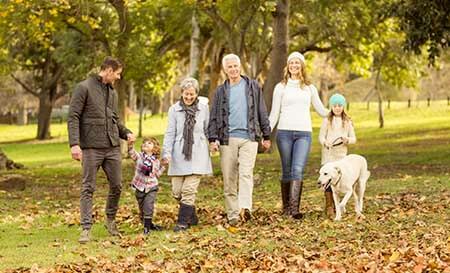 Isolate yourself – don't let loneliness creep into your retirement
Although most people are very happy and relieved when they retire, retirement can also be very lonely. This is true if most of your friends, partners and family are still working full time. It's important to try and socialise so you can reduce the experience of feeling lonely. Due to recent studies the likelihood of someone becoming depressed rises by 40% after retiring. If this is not recognised, then depression can often lead to death in a result of a suicide. More than 7,000 people age 65 or older died in the event of suicide in 2013 according to research in the past years.
Don't immediately downsize your home
When you retire, it's so tempting to sell your home and move into a smaller home or bungalow. However, you might want to hold off on this if you have paid off your mortgage. Things to consider about downsizing:
       

It is expensive – just because the home will be smaller doesn't mean it will cost less and the property might not be exactly how you want so refurbishing and redecorating would be necessary.

       

The move can be emotionally and physically draining.

       

Maybe further away from family and friends so not so easy to see and keep in touch with them.
The golden years
Retirement is often known as the "golden years" and is typically a time of fewer responsibilities and when this is coupled with good health and a steady financial status you should take full advantage and live life how you want to! However, of course, there is going to be a period of adjustment that you won't be used to – not going to work and starting a whole new routine.
Retirement is not just all about a pension. Here at Aurea we understand that retirement is completely different for everyone. If you have any questions or queries, please don't hesitate to get in touch today via 01733 345 525 or alternatively fill in our online contact form.