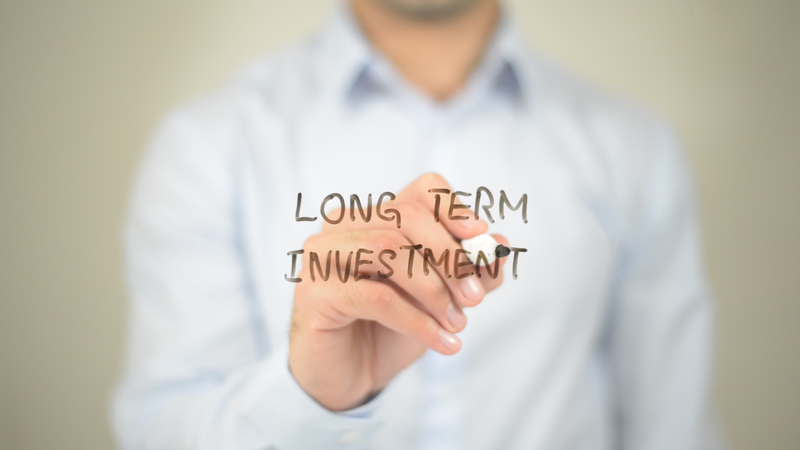 31 Jan

What Are Long Term Financial Investments?
Plan Your Long-term Financial Security
There are some great benefits to be gained from long term financial investments. However, it is important to consider how to invest. As well as where to invest your money. In this blog we will explore long term investments, including looking at how to invest as well as possibilities of where to invest:
First, let us just be clear on what is a long-term financial investment. This investment is different from a short-term investment which would normally be sold within a year. Instead, long term investments are usually kept for more than a year. 
Examples could include stocks, bonds, real estate, or cash. It is an account that appears on the asset side of a company's balance sheet. Typically, long term investors will be more willing to take on more risk for higher rewards.
Setting A Reason for The Investment
To begin investing long term, experts recommend setting a reason for the investment. The reason for this is that it can help identify if a long-term investment would actually be your best option. If the result feels right, then proceed to the next step… 
Here you will need to decide how involved you want to be with the investment. For example, some long-term investments such as Stocks and Shares ISAs can have someone else investing for you. But you may choose to pick the shares to invest in yourself. It is recommended for beginners to avoid untested investments, for example, cryptocurrency. In the beginning, choose long term investment opportunities that have a tested track record for higher returns.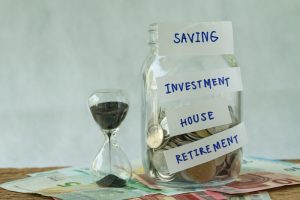 Stocks and Shares
Yes, stocks and shares are one option. And a popular choice and entry point for many first-time investors. But another option is long term bonds. Along with mutual funds and ETFs can also be considered. As well as real estate.
But make sure you have a clear understanding of what each option involves in deep detail. And don't rush into anything. And remember, whilst all long-term investment opportunities have potential, they all have factors that will affect the pros and cons on offer. So, consider everything. Furthermore, do not forget to delve into the options within each option. For example, you have stocks to consider, but you also have growth stocks and high dividend stocks to research too.
In summary, 
If you are really unsure as to where to invest money when it comes to long term investments or would really like some expert advice. You may find an independent financial advisor (IFA) to be a great asset. Of course, they will likely charge you for such a service, but if you end up reaping the rewards after being set on the right path of investment it will be worth it! 
The good thing is that an IFA can tailor their advice to your exact circumstances, and they may explore options you hadn't even considered. As well as go over the pros and cons that you hadn't accounted for. Listen and ask plenty of questions and spend as much time as you can to get the best benefit from the talks.
Contact Us Today
If you can benefit from an independent financial advisor give us a call on 01733 345525. Or fill out the enquiry form on our contact page today.